The legacy of fishing in Miami, FL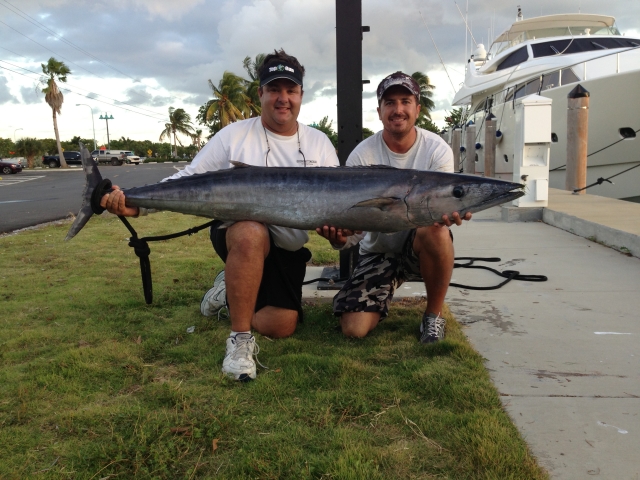 Fishing in Miami has been popular for decades. Sailfish, Kingfish, Sharks, Wahoo, Dolphinfish, Cobia, Snapper and Grouper make a showing very close to shore. Aside from being a city which offers something for everyone, Miami is very accessible to the average traveler making it the ultimate fishing destination.
Miami has emerged as a culturally diverse major metropolitan city in the U.S, with Miami International Airport bringing in visitors from all over the world. Visitors often choose Miami as their final destination, or as a stop to either a cruise departure from our famous PortMiami, or perhaps on the way to Disney World. Either way it is always worth a day trip or a few days layover – and what better way to spend that time than on the water catching one of the great species you can find just offshore. There are few coastal destinations in the world that offer Trolling, Swordfishing and Kite Fishing less than 10 miles from the beach.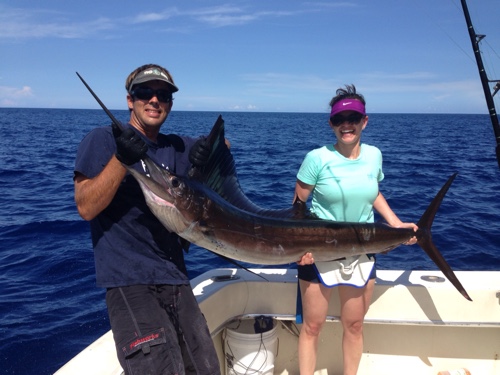 Trolling, or pulling artificial lures and dead rigged baits to cover a wide area, is synonymous with Deep Sea fishing. It is the fishing technique most employed throughout the world. It is very effective for finding fish in a wide area. And we do employ this technique here in Miami primarily in the summer months. We mainly catch Sailfish, Marlin, Tuna, and plenty of Mahi Mahi.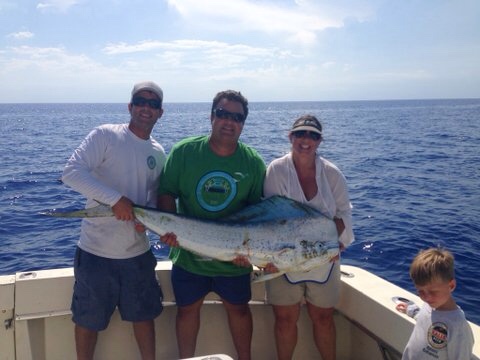 The mahi or the Dolphinfish as it is locally known is a beautiful fish that puts on a great show on light tackle. They are very acrobatic. Trolling lets us cover a huge area so we can locate the schools of mahi. After locating the fish we typically switch to 20-pound test spinning gear. As these are schooling fish the schools can number in the hundreds. Not only are they lots of fun to catch but very good eating.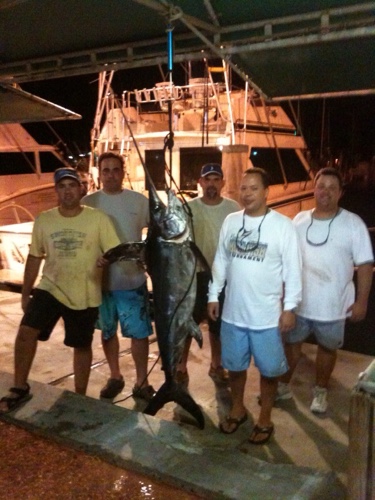 Miami is also a world-class area to go Swordfishing. The techniques vary based on what time of day the species is being targeted. For daytime Sword fishing, extremely heavy weights are used to send the baits down over 1800 ft where the swordfish typically are during the day. For nighttime Swordfishing, baits are drifted closer to the surface over the swordfish grounds. Swordfish in the area range from 75 lbs up to 600 lbs or more and are an exciting catch and a delicious fish to take home for the table!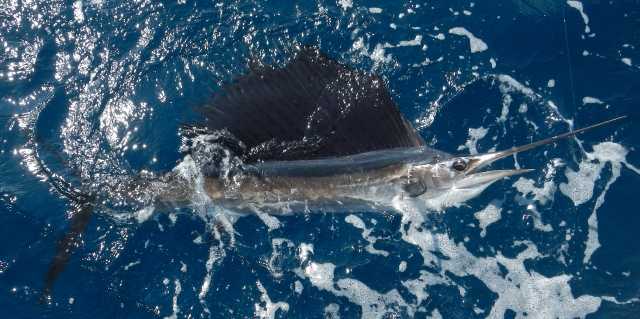 Some techniques are unique to the Miami area such as Kite Fishing. The primary target is usually the sailfish. But kite fishing catches every species known to man. With this technique two special kites are flown and three live baits are dangled from each of these kites. This allows the baits to cover a larger area and it makes for a perfect presentation since the target species does not see the tackle in the water. This sometimes puts the bite in range of the boat and it makes for fantastic show.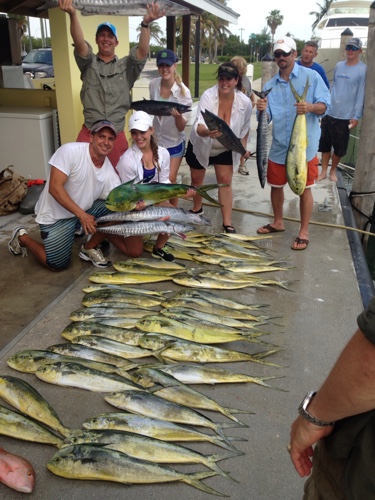 Fishing is a popular pastime in South Florida due to our mostly calm waters and great fishing throughout the year. Due to our location and close proximity to the Gulfstream, our Deep Sea fishing grounds are located just 3 miles offshore, compared to other places in the country where one must travel 20, 30 or more miles to get to the fishing grounds. Fishing in Miami is a sport that can be enjoyed by all. It is a perfect way to spend a Family day, a day with friends, an employee team building experience, a bachelor party, or an anniversary. But one thing is for sure; no excuse is necessary to have a great fishing day on the water in Miami with all the possibilities.